SYRIA - SYRIE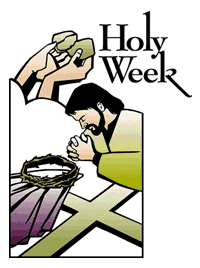 HOLY WEEK 2010 - SEMAINE SAINTE 2010

After 3 years of absence, the oil has reappeared on Myrna's hands and face during the Easter Vigil Mass in her home.
Après 3 ans d'absence, l'huile reapparut des mains et du visage de Myrna durant la messe lors de la Veillée Pascale chez elle.

Father Majd with Myrna & Bishop George Riachi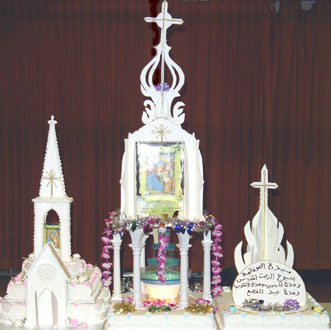 28th Anniversary of the Phenomenon - 28 ème annversaire du Phénomène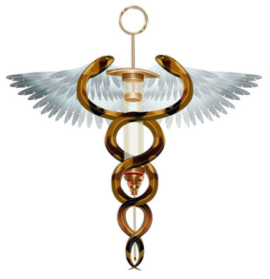 17 cases of cures (french document) - 17 cas de guérisons
LEBANON - LIBAN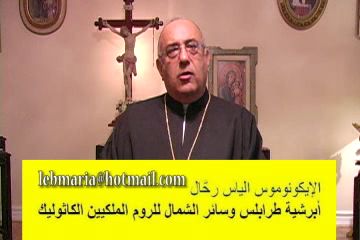 Fr Elias Rahal - on building of new cathedral in Lebanon : Our Lady of Unity. - 20min

Archbishop George Riachi was inspired by the events of Our Lady of Soufanieh in this endeavour. -1993-


Diocesan article featuring Myrna - 2004
CANADA

Dr Lawrence Segel - The Medecine of History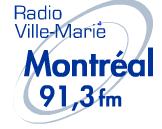 Ajouté aux archives: 3 rencontres avec M. Gilbert Charron dans le cadre de l'émission "Oui, la joie ça s'apprend". Myrna et le père Élias et M. Melhem Mobarak
SLOVAKIA - SLOVAQUIE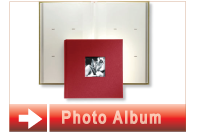 2010.08 Slovakia
JORDAN - JORDANIE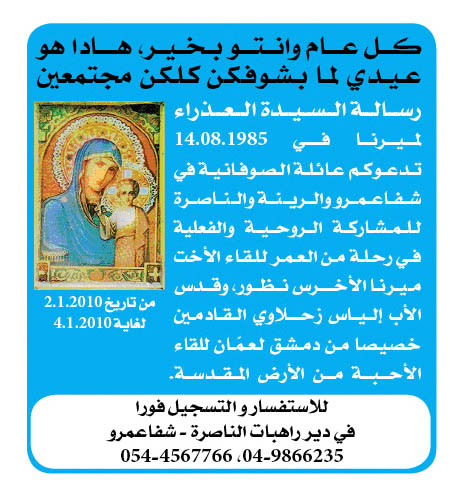 Jordan - Jordanie
- 2010-01
FRANCE


Novembre 2009 - Mars 2010 - Mai 2010
USA - É.U.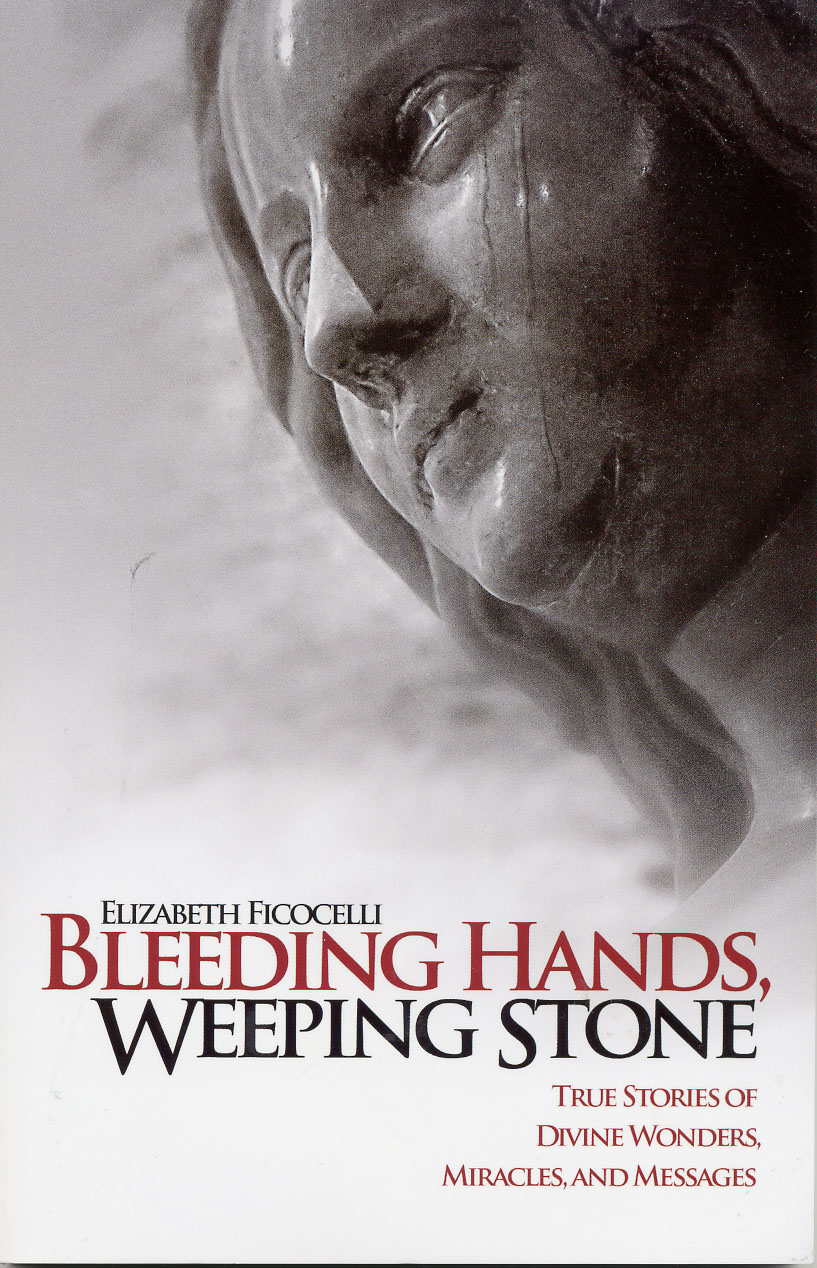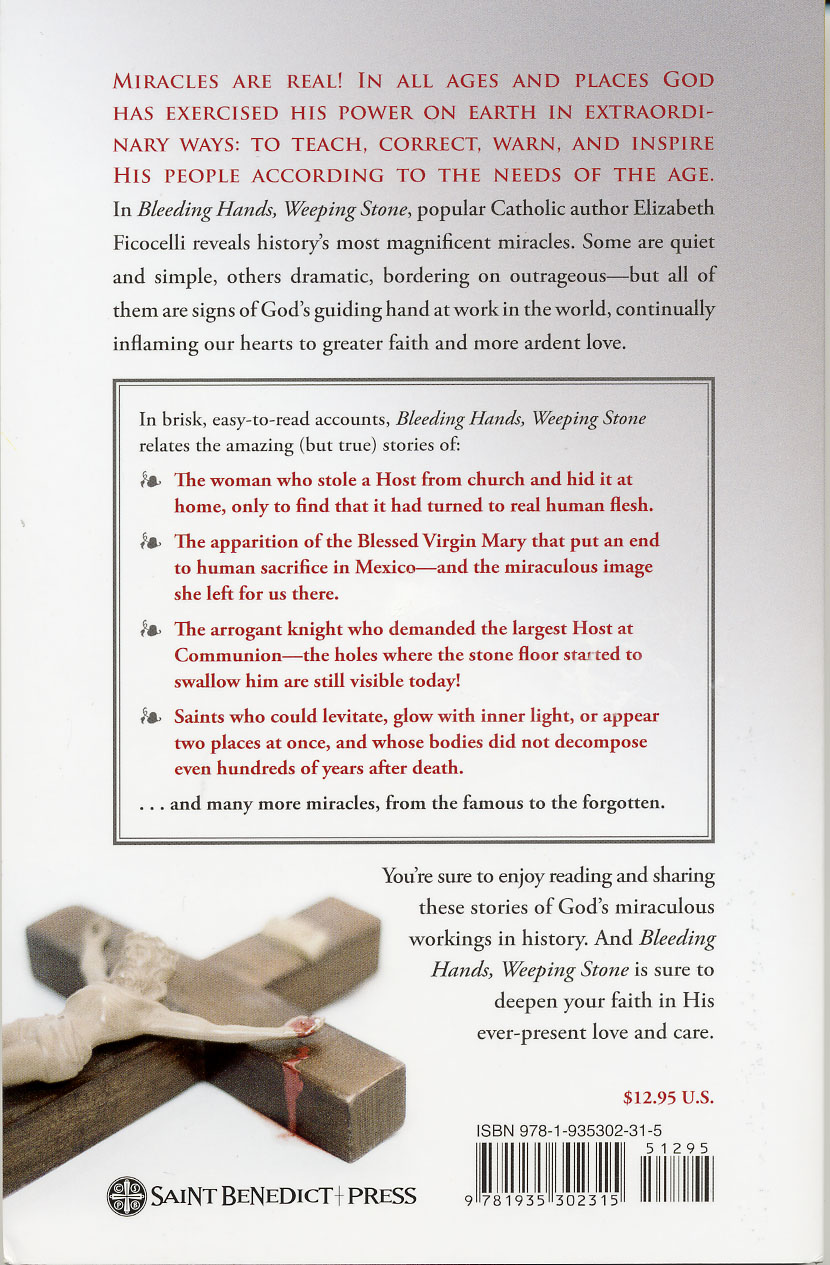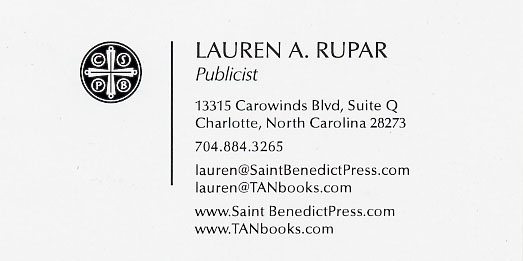 New book by Elizabeth Ficocelli (pages 28-32 on Myrna's stigmata)

Order at: Saint Benedict Press, LLC


Marian Library updates to reflect Our Lady Of Soufanieh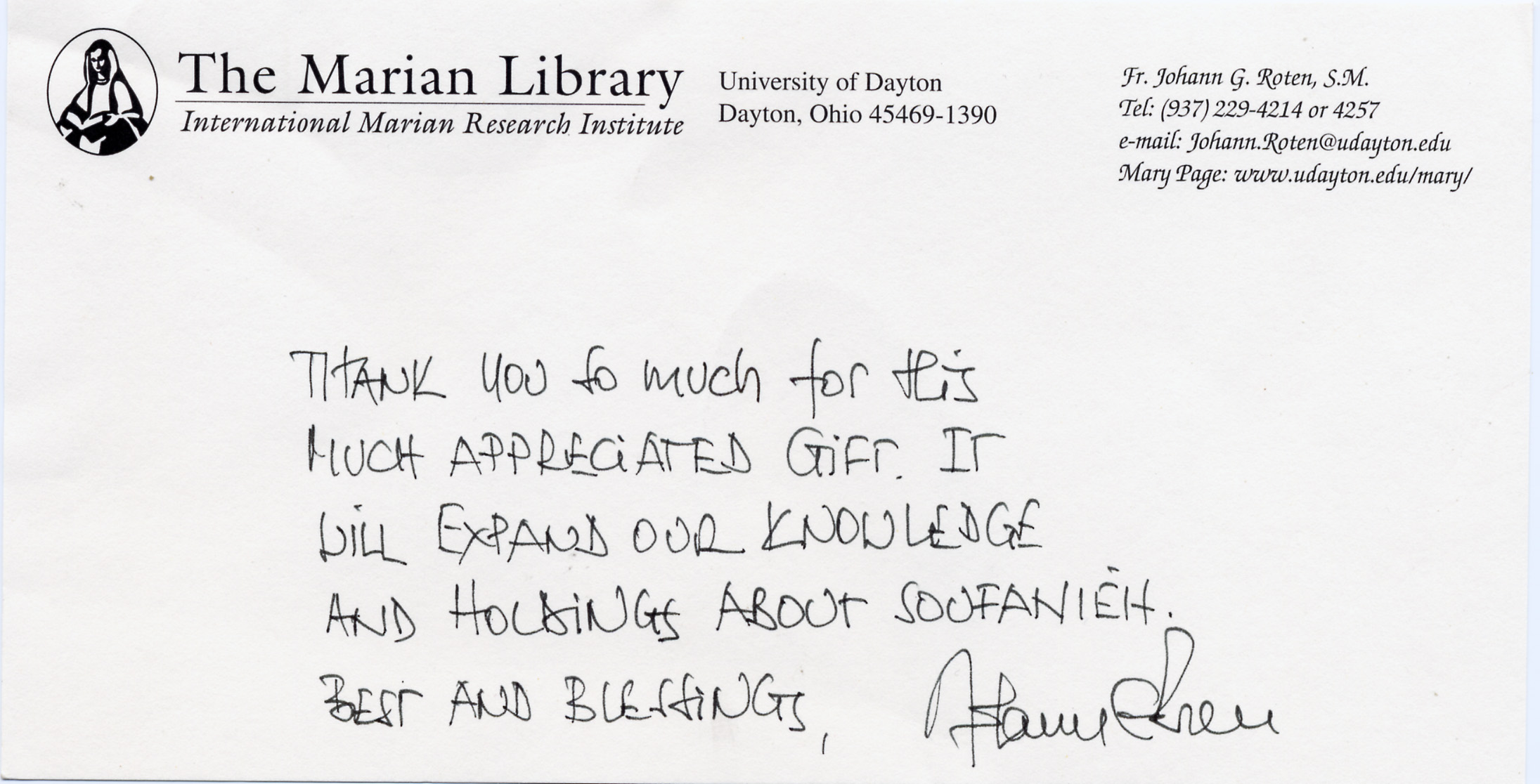 Link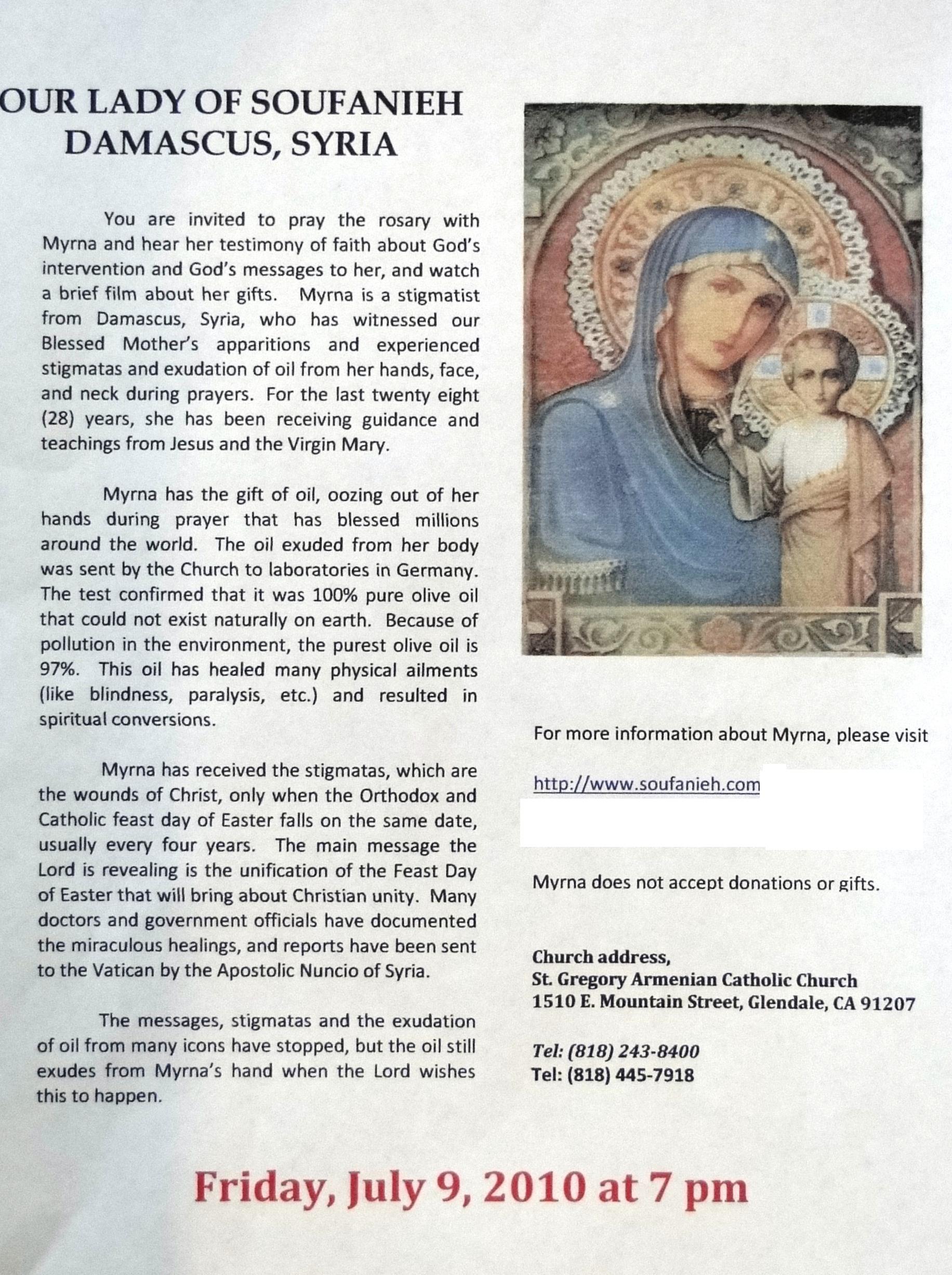 CELEBRATIONS