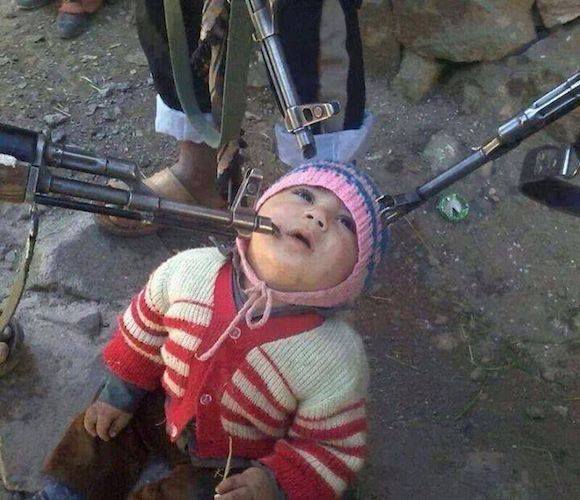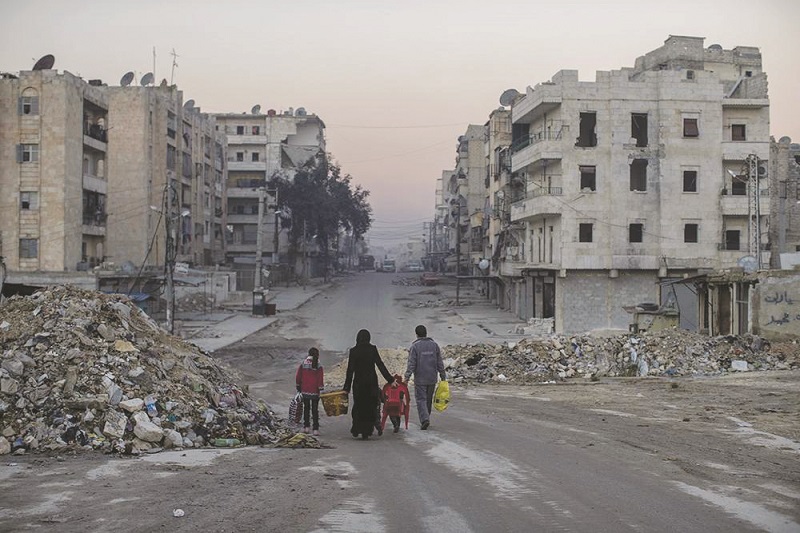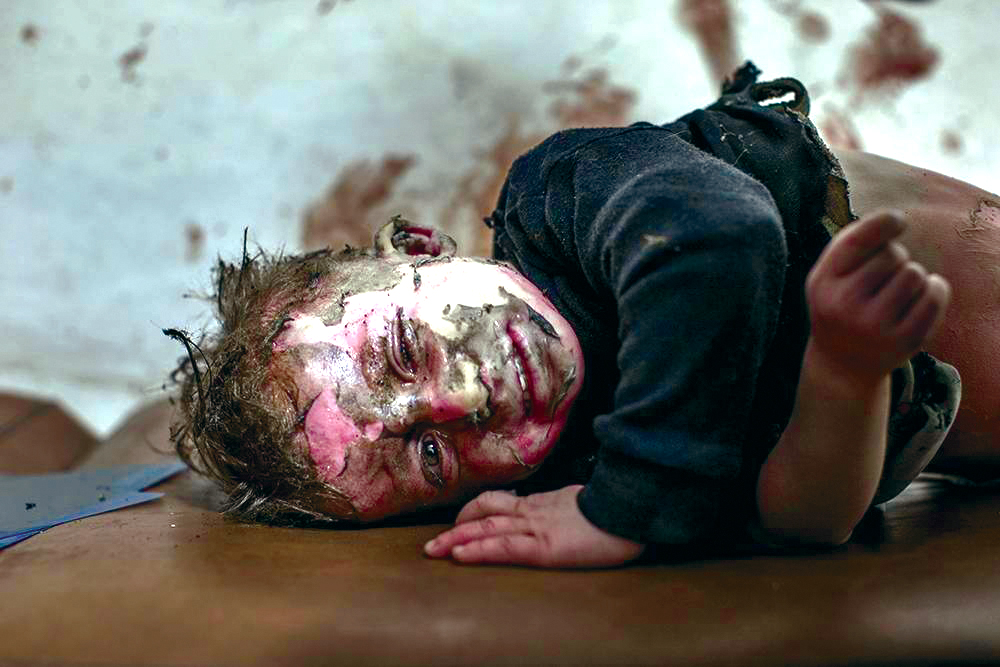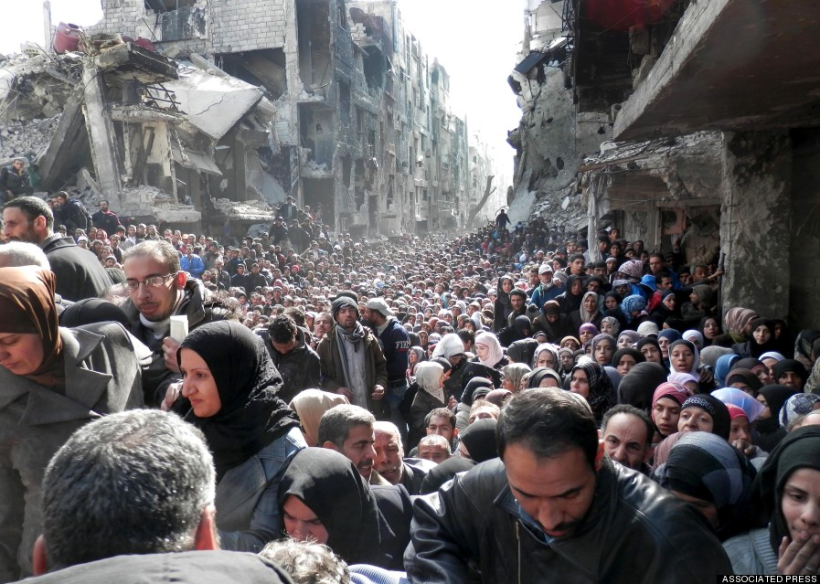 Drop of milk:

To send your donation, please write to us at:

Aid in Church in Need (Canada)

C.P. 670, Succ. H

Montréal, QC H3G 2M6

---
Dr Nabil Antaki - English

Dr. Nabil Antaki, a Syrian gastroenterologist who remained with the population during the bombing and who is now coordinating the project, urged more help to maintain the milk supply program. "We distribute milk every month to about 2,850 children: 2,600 children receive milk powder, and 250 receive special milk for infants. Babies who are not breastfed by their mothers receive milk specially designed for them. The total number of beneficiaries varies each month according to the number of births and emigration of families.

French sub-titles

Aid to the Church in Need

---
The children of Syria are marked by conflicts that have persisted since 2011. Relatives and friends have disappeared, have died, or have been injured. The signs of war mark the landscape and permeate the hearts. These children need milk to grow and stay healthy! They have suffered enough! In Syria, it currently costs around $ 7.50 to buy 250g of milk powder. The average monthly salary, according to a 2017 study, is about $ 75. The unemployment rate is 79%. For the first six months of implementation in the city of Homs, the Goutte de lait program, supported by Aid to the Church in Need Canada, will provide the necessary milk for 6943 children aged 10 and under. For only $ 55, give a child to Homs for 6 months and help him stay healthy!