21st Anniversary of Soufanieh - 2003
SYRIA - SYRIE
26-11-2003
Presence of Apostolic Nuncio and Archbishop Diego Causero at Saint-Paul's Church for the Latins.
En présence du Nonce Apostolique Mgr Diego Causero en l'église Saint-Paul pour les Latins.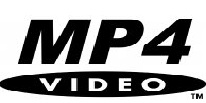 Myrna montre l'huile au Nonce Apostolique et oint par la suite les fidèles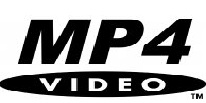 Myrna donne son témoignage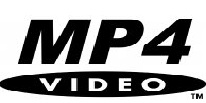 Homélie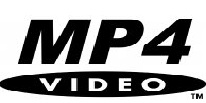 Église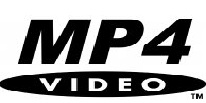 Myrna chante; apparition de l'huile sur ses mains
CANADA
Celebrations of the Phenomenon in Montreal (Qc, Canada) on November 26th, 7pm at Notre-Dame-des-Anges Church - 5621 Gouin West blvd; near Sacred-Heart Hospital.
Programme: Chaplet followed by Mass then anniversary celebrations in the basement of the church.
Les célébrations du 21ème anniversaire du Phénomène à Montréal (Qc - Canada) le 26 novembre à 7pm en l'église Notre-Dame-des-Anges - 5621 Boul. Gouin Ouest; près de l'hopital du Sacré-Coeur.
Programme: Un Chapelet suivi d'une Messe ensuite des célébrations au sous-sol de l'église.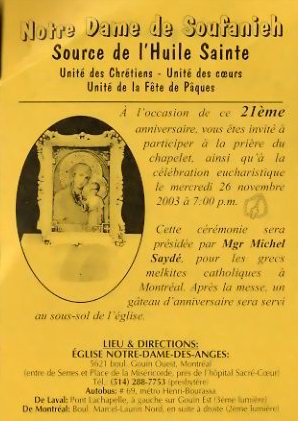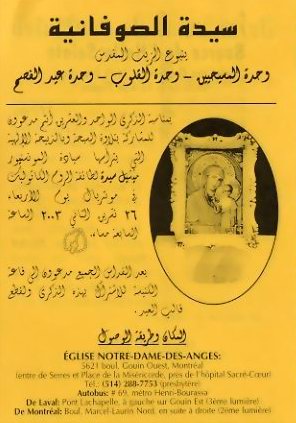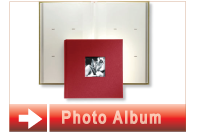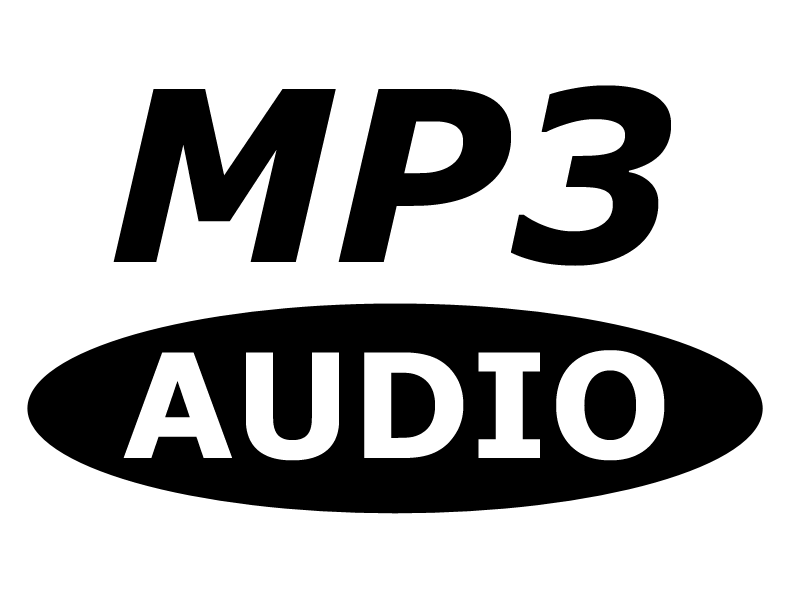 Homélie de Mgr Michel Saydé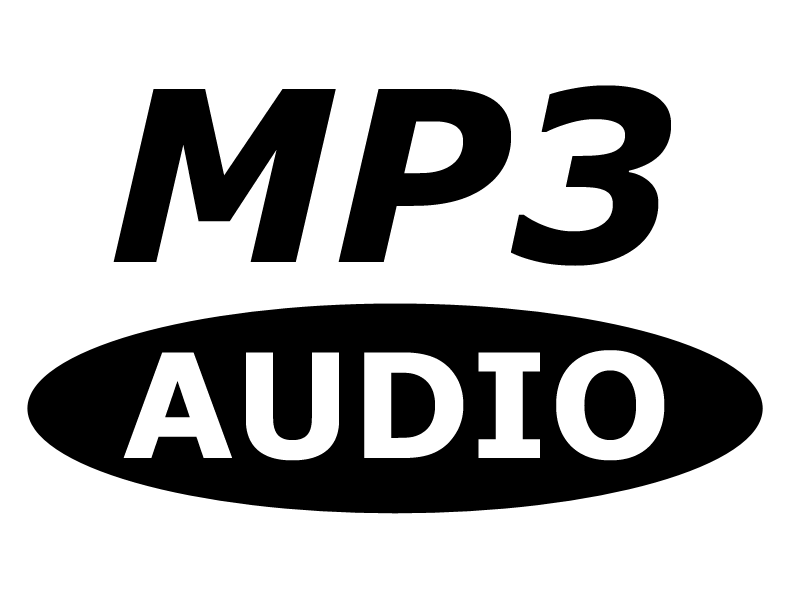 Homélie du P. Pierre Janho